Blockchain Development with Smart Contract Specialization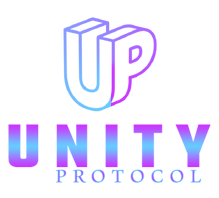 Unity Protocol
July 2021 – 25 Oct. 2021
Unity Protocol has partnered with AntCrew Network for Technology & Development services. AntCrew has no control over project fund nor smart contract admin task execution is controlled by us. Unity Protocol has acquired our smart contract consultancy, Blockchain Application Development, Website Designing & Hosting,  SEO, Marketing & CoinGecko / CoinMarketCap Listing, Token Sales & Liquidity Management Consultancies, Roadmap Planning & Whitepaper Writing Services. Additionally they have been provided various advisory & monitoring services as well during our partnership. We wish them best of luck for all their future projects and plans. Working with Unity Protocol was a great pleasure and we will surely prefer them whenever they would like to acquire any of our service but for now we are done & presently no service / consultancy is being provided by us.
Important Declaration about Unity Protocol
We are no more associated in anyway with Unity Protocol and any of its subsidiary projects or activities.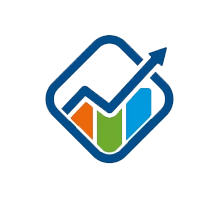 Private Investment Token
Smart Contract Specialized services are being provided to various Private Communities and fund raisers with required Additional Functionalities & Limitations.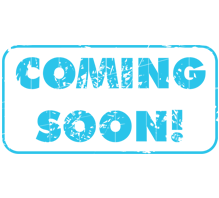 Upcoming Projects
Many projects are in pipeline, will be announced later on next website update.
During our strategic partnership for the period July 2021 to 25th October 2021 with Unity Protocol, following services were provided by AntCrew Network;
Design & Development Services
Website Design
DApp Development (IDO LaunchPAD)
Graphics Design & UI
Advisory & Planning Services
Smart Contract Consultancy
Roadmap / Whitepaper Planning
Technical & Content Writing
Unique & Attractive Slogans
Advertisement & Marketing
Top Notch SEO Services
CG/CMC & 50+ Listing
Smart Advertisement
Free Youtube Promotions
Community Management
FUD Control Strategies
Team Guidance
Community Engagement Campaigns
1500+ Intl Investors
Additional Services
Monitoring & Alerts
UnityCom A2Z Planning (Till a Day before PreSale Start)
All above services helped Unity to grow organically and during our partnership, everyone witness price on chart jump from 0.014 to 0.09, Result speaks itself.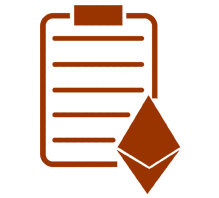 Smart
Contract
Ethereum based Custom Token Development & Deployment on Ethereum, BSC, Polygon & KCC Networks.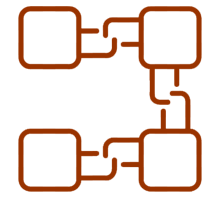 Blockchain Development
Blockchain Design & Development
Mobile Application & DApp Development
Web Design & Development
Custom Admin Apps for Batch Token Task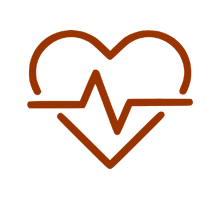 Advisory & Monitoring
Financial Advisory
Tokenomics & Roadmap Advisory
Whitepaper & Other Documents Writing
Marketing Monitoring & Advisory
Launch Advisory & Monitoring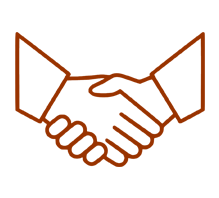 Marketing & Partnerships
Blasting Marketing Packages to Spread your Project around the World within a Week!
Technical Partnership
Reputed Coin Site Listing
Community Collaborations among Clients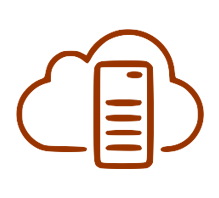 Other
Services
Domain Registration
Web Hosting
More Coming soon…
Have a project in mind?
Get ready to witness our claims